We will NOT be open From July 2nd through July 7th. All orders and tranfers will be delayed accordingly. There is a possiblity that Transfers will be sent back by Fed-ex or UPS if they try to deliver 3 times in this time span, So keep that in mind when choosing us for FFL Transfers.
Dear Customers, We currently are not able to answer the phones. If you leave a voice message or email us we will do our best to get back with you. Thank you for your patience at this time.
Store hours are:
10-6 Tuesday thru Friday, 10-4 on Saturday
Thanks for your business!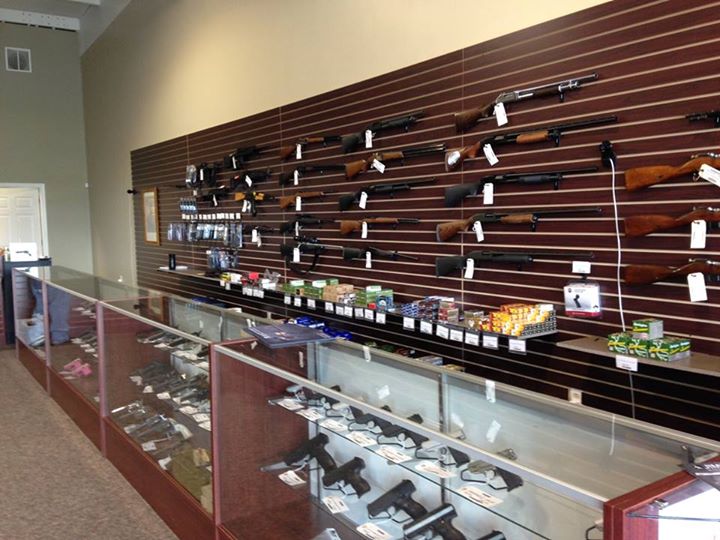 3981 Atlanta Hwy Ste. 7
Loganville, Ga 30052
Across 78 from Lowe's and Dick's Sporting Goods
470-275-5500
$30 Cash FFL Transfers.
$100 Cash Class 3 FFL Transfers.
$5 CC fee on transfers.
Tue-Sat
10-6