Dear Customers,
Our store front will be under construction for the next week or two. You can still contact us via phone or email (requests@x3firearms.com). We will do our best to get back to you.
We will still take orders from our online store and we can handle transfers.
Thank you for your well wishes, support and patience during this time. We look forward to seeing you when we re-open.
With gratitude, Thomas,Stephanie and Ted.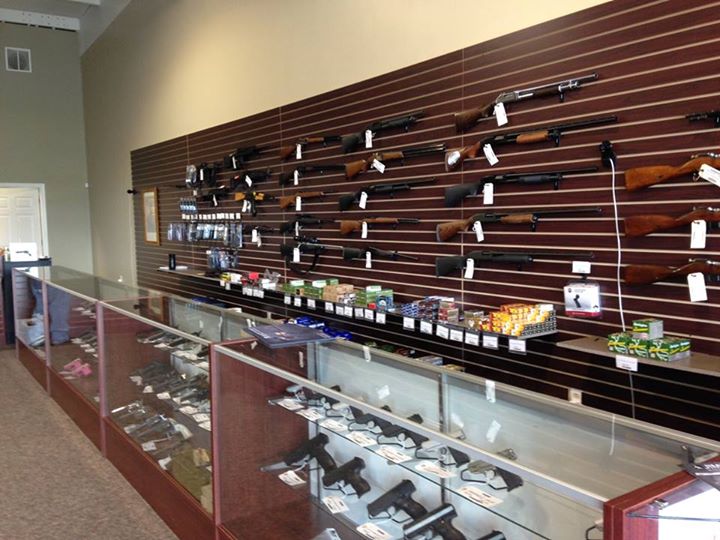 3981 Atlanta Hwy Ste. 7
Loganville, Ga 30052
Across 78 from Lowe's and Dick's Sporting Goods
470-275-5500
$30 Cash FFL Transfers.
$100 Cash Class 3 FFL Transfers.
$5 CC fee on transfers.
Mon-Sat
10-6